After spending four dazzling days in the LA sun and surf, I am now dreaming my way back to the sea, and in that rainbow of a fantasy I will be wearing this easy seaside caftan and drinking a yummy watermelon margarita. Cheers!
I love the aesthetic of this brand. Clean and minimal with a girl-meets-boy vibe. These jeans are the perfect canvas for an easy summer outfit. Pair them with a cropped white tee and flip-flops for running errands and for an evening out add a pair of heeled sandals and a silk button down.
Speaking of a white tee, this is the one I always wear. I wrote about the perfect white tee here if you're interested in all the reasons why. Perfection has no limits as far as I'm concerned, so I crop my own tee. That way I can get it just the right length. Which is on the longer side for me!
This dainty anklet adds just the right amount of surfer girl vibe even if you're just strolling the city streets.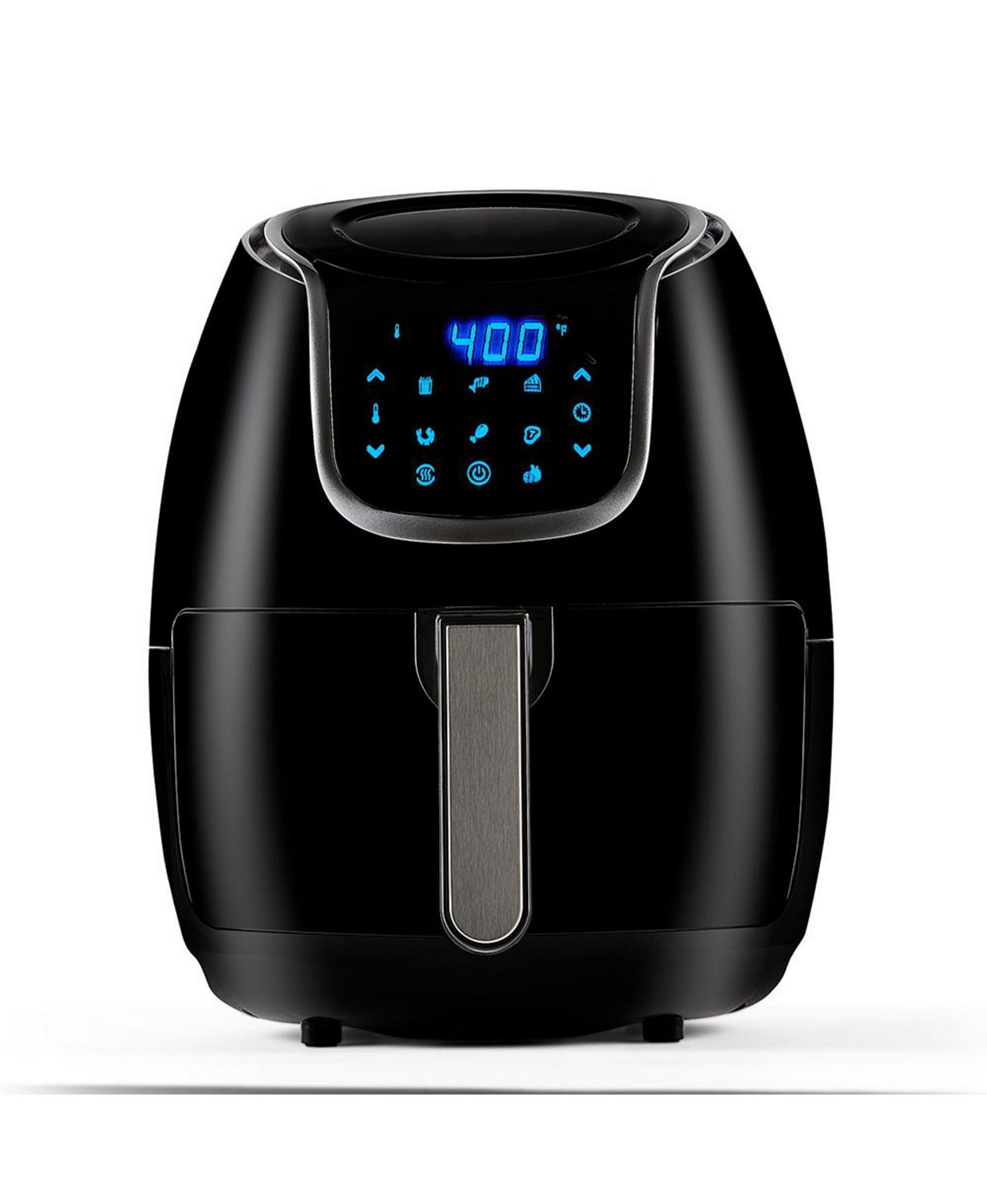 While we were in LA, my son treated us to the most delicious breakfast feast, and front and center of said feast was sweet potato hash. His Power XL fried up those sweet potato fries in 10 min. No fuss, no muss and so YUMMY! He chopped up the fries then added chopped, sautéed peppers and onions, spicy pork breakfast sausage and topped it all off with fried eggs. When mine arrives on Wednesday, I am re-creating this dish ASAP.