Spring has hidden itself away again in Dallas. It is currently 55F, thundering, lightning and pouring down rain, but these sweet pearl hoops make me dream of the warm days ahead when I can wear these with a summer dress and bare feet on the beach.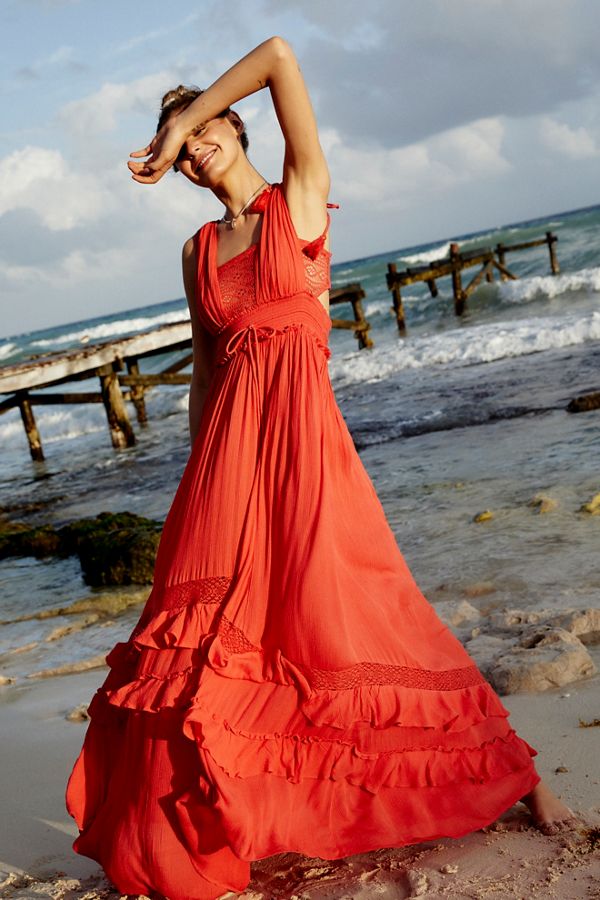 This dress will be perfect all Summer long, at the beach or for a day of sightseeing. Just add those pearl hoops and a pair of minimal sandals and you have a chic, no-fuss outfit.
And this would be the perfect beach tote to go with pearl earrings. Bonus? It's on sale for $100.
Everyone should be using a daily sunscreen but it's hard to find one that works really well under makeup. This one is the best I've ever used. It's more like a serum that leaves behind this incredible dewy finish. Honestly, leaves skin looking In the Summer, it can definitely sub in for your tinted moisturizer.
Happy feet! That's what these sandals make me think of and we all need that right now. And a little happy goes a long way.
If you purchase from a link on my website, I may receive a commission.