I hope your Thanksgiving prep work is going smoothly and you're ready to enjoy time with friends and family. As much as it pains me to point this out, after next week, we are on a very quick downhill slide into Christmas. So, in the spirit of getting ahead of things, I am working on nailing down a few easy, but still statement worthy, outfit additions. Case in point, this eye-catching floaty-puffy blouse (it also comes in white) that will work with black leather pants or perfectly distressed jeans. Done and Done!
Ever wonder why French girls always look so cool? One secret is they pair a perfectly beat up pair of suede cowboy boots with black leather pants and a white tee. So easy, and so insanely cool.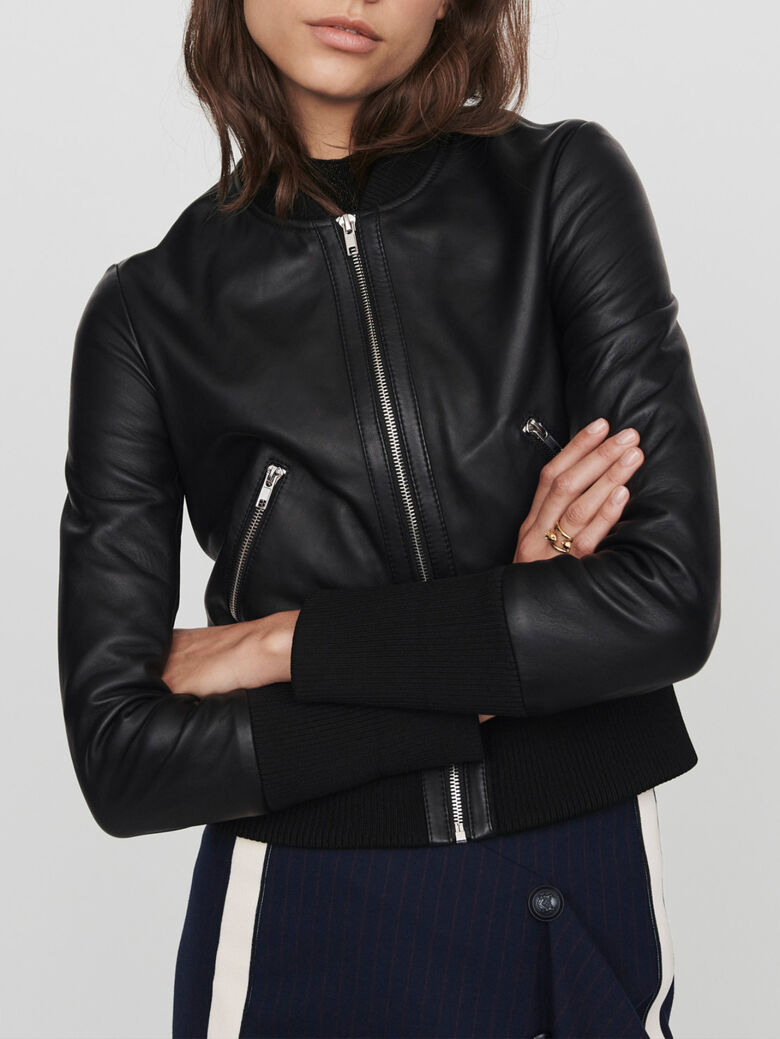 If you don't have a black leather jacket to cement your cool-girl Parisian style, this one's for you. Not quite as distinctive as a motorcycle jacket but still very versatile. The thick band of ribbing at the waist let's it do double duty as a blouse if you zip it up! Left open, it's slim enough to pair with pants, skirts or dresses.
Anything called luminous dewy skin has my vote! The fact that it's a spray you use before makeup and can carry in your purse for glowy touchups during the day, makes it just about perfect. I'm going to put it in my carry on when we go to Europe in a couple weeks. Here's to hoping I'll land with dewy skin instead of parched desert skin.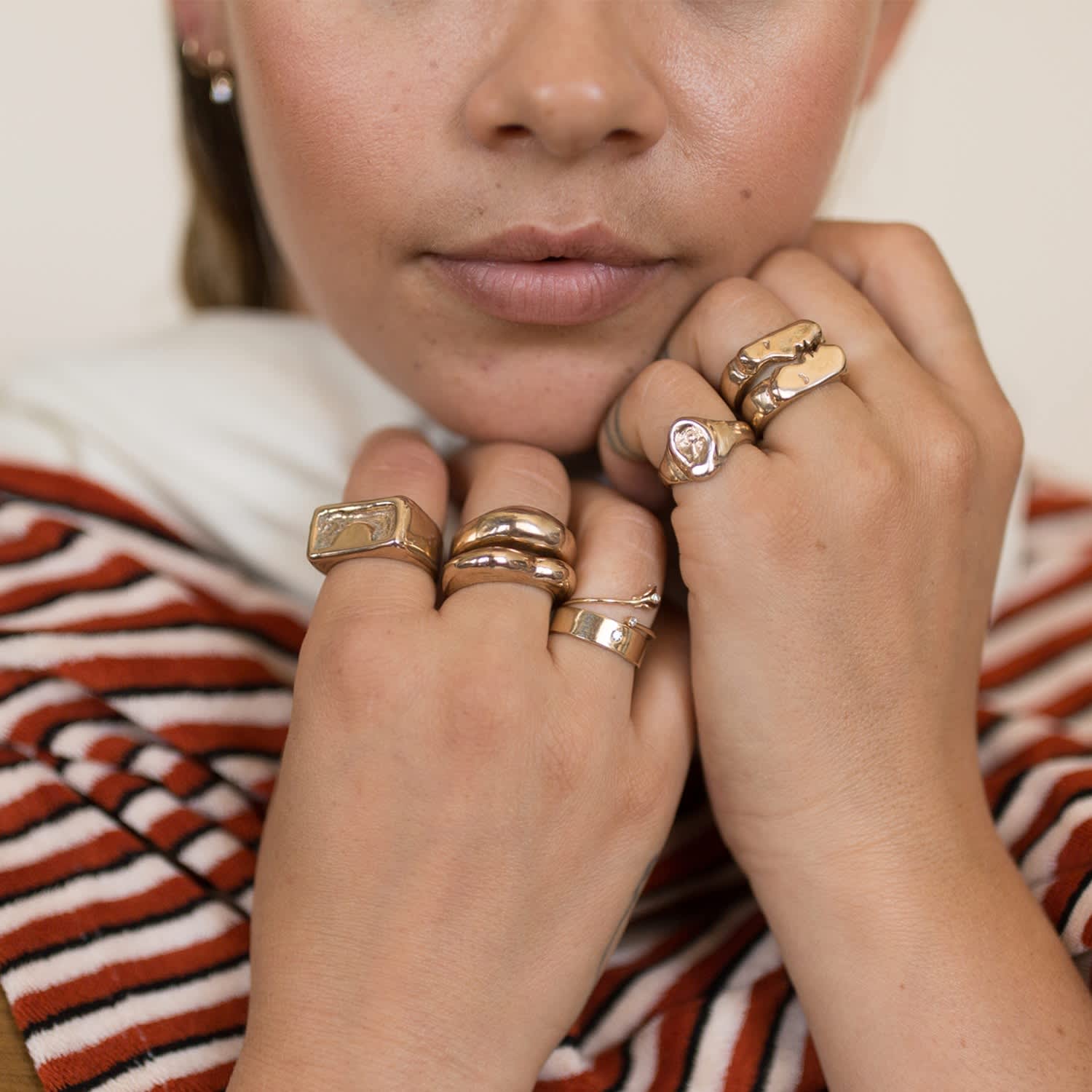 I like dainty jewelry as much as the next girl, but lately I've been feeling chunky (insert holiday overeating joke here)–jewelry that is! This ring is simple but still packs quite a style punch. Would add just the right amount of shine to any outfit.