When the morning air has that sharp bite of chilliness, I want to reach for those chunky knit sweaters with a loose fit that you can snuggle into. This one above from Urban Outfitters checks all those boxes and has the added vintage vibe with the color block stripes. Should be on my doorstep in time for my trip to England!
This delicate earring features an upper case cursive letter with a pearl dangling from a thin chain. It's sold as a single to make mixing and matching all your favorite earrings a cinch. This would make a great Christmas or birthday present.
This cape is super easy to throw over a turtleneck with some black booties and jeans and you are all set. Will go with virtually everything, and remember leopard really is a neutral!
If you're still on the fence about adding a vitamin c serum to your skin care routine, this one should convince you. This serum was originally developed and used by facialist Melanie Simon on her clients. Of course, they experienced such great results that they asked her if they could have it for at home use, and as they say, the rest is history. Watch a video interview here of Melanie explaining the serum and how to use it.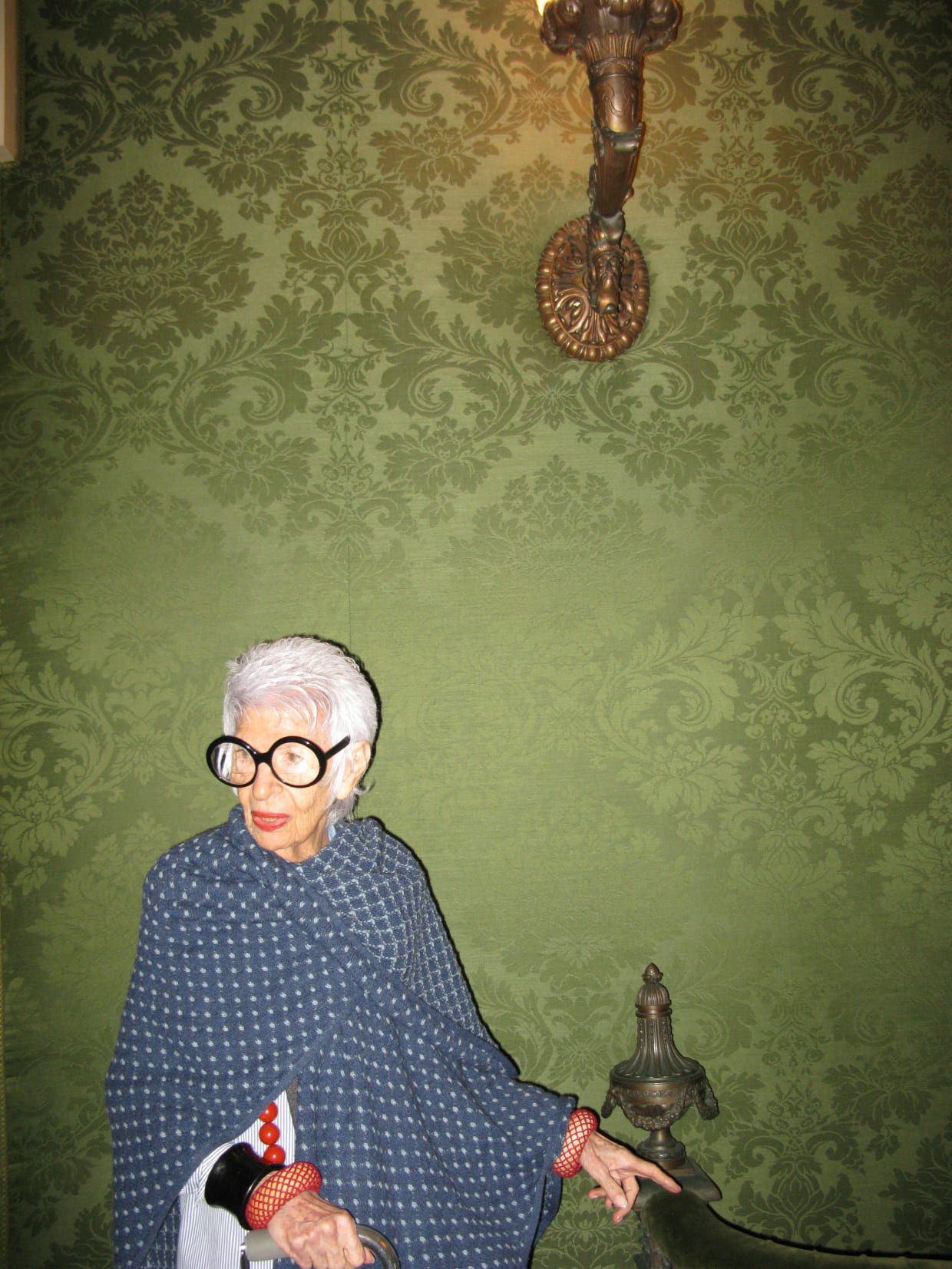 If you don't know who Iris Apfel is you are the poorer for it. She is one of the most interesting and iconic fashion personalities ever. This documentary was done by Albert Maysles and it covers her vast and eccentric life. She has some of the best advise for young people on fashion, plastic surgery (don't) and many other subjects with great one liners throughout the documentary. It's worth watching just to see her interact with Kanye West. Watch the trailer below and the full documentary on Amazon Prime or iTunes.