Party season is just around the corner. Can you believe it? I much prefer a small get together where you can move past the small talk and lean into more meaty conversations than large, noisy gatherings where you need to shout to be heard. But one thing is certain at any type of party, it's always appropriate to show your appreciation with a host/hostess gift. During the Holidays, the parties can come at you fast, and nothing adds stress like trying to find a host/hostess gift last minute. So, I've spent the time and curated a list of sure-to-please gifts. So, let's get the party started!
Either of these wine decanters would add a modern architectural spark to your hostess' home bar.
Having people over to share a meal is supposed to be fun not stressful. NewYork Times columnist, Alison Roman, helps you nail dinner with unfussy, delicious food.
These recipes are packed with Middle Eastern inspired flavors and can be prepared in 30 minutes or less, in a single pot using pantry staples. The majority of the 130 recipes are vegetable based.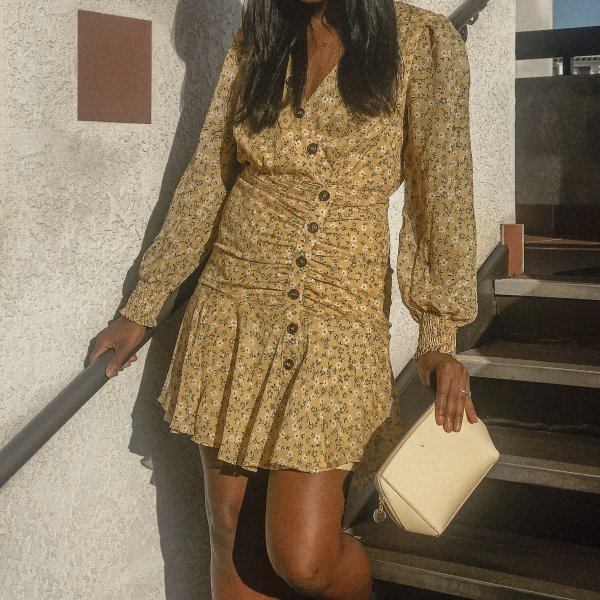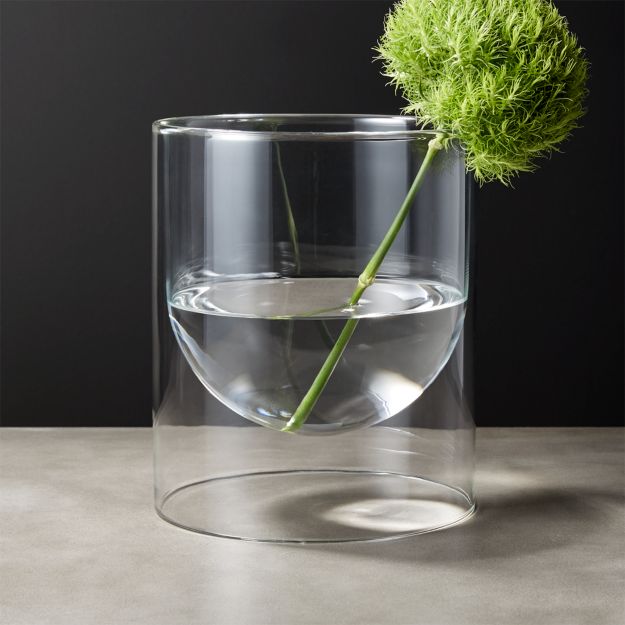 Replace simple syrup or sugar with this completely sugar free syrup (it gets its sweetness from monk fruit). Your liver will thank you in the morning!