Now that the turkey and stuffing have been consumed, our attention can turn toward other delicacies. Namely, those that can adorn, bedeck and embellish the women in your life. If you need some inspiration and help along the way, I've curated some of the best items out there that are sure to surprise and wow your wife, mother, sister or friend. Happy hunting!
The perfect skirt for her to pair with a lacy cami and stilettos or a chunky sweater and boots.
The perfect outfit for her next beach vacation getaway.
Would look great paired with a graphic tee, a chunky gold chain necklace, and a strappy sandal or a a simple black pump.
I'm not a huge fan of animal prints but this skirt looks more like an abstract print than zebra. Simple black and white should never be underestimated for its statement making power. For a lady-like outfit pair it with a black puffed sleeve blouse like above and for a more cool-girl vibe throw on a simple white tee but pair it with these hot pink heels.
Now that I've told you I'm not a huge fan of animal prints, this dress comes along to make a liar out of me! The rich brown tones against the black harmonize to make this dress function as a neutral–I promise. Would look amazing with a fur coat throw over your shoulders or a straw bag on your arm.
This bag is the perfect warm, nut-brown color that will only get better with age and will go with any outfit. Would also make a very stylish alternative to the traditional tote bag.
This bag would look so cute with any New Year's Eve outfit and will keep working right onto the next beach vacation she's going on.
The name says it all. This handbag is all about femininity but the bright yellow adds just the right amount of edge.
For the woman in your life who is always on the go. This clear cosmetic bag makes finding your lipgloss easy peasy.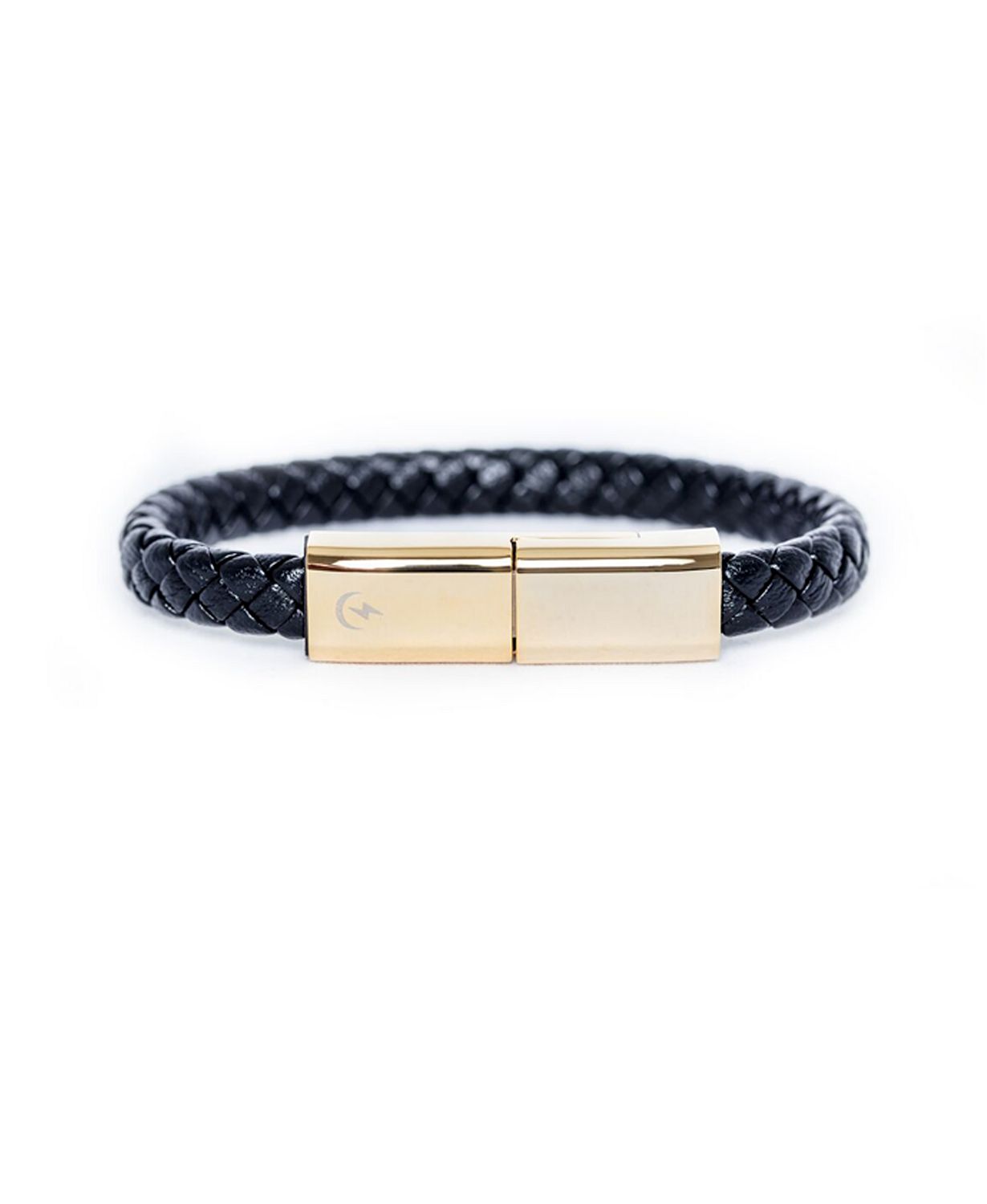 For the woman in your life who always needs a charge. Yes, we all have a charge addict in our lives! This bracelet is stylish enough to wear or you can easily loop it around your handbag/backpack/belt loop–you get the idea. Just plug one end into your phone and the other into a USB port and start charging.
Next time she throws an a pasta dinner party she will thank you. Beautiful enough to keep on the dining table.
Who doesn't want instantly firmer skin? The Nurse Jamie Instant UpLift allows you to painlessly sculpt a firmer facial contour in a few short minutes and it also helps your serums to penetrate more deeply. So, overtime not only do you look sculpted but the texture of your skin improves as well.
This product is for those annoying hormonal breakouts. The blue light kills bacteria and the red light reduces inflammation. Help her say goodbye to red, angry blemishes. She will love you for it!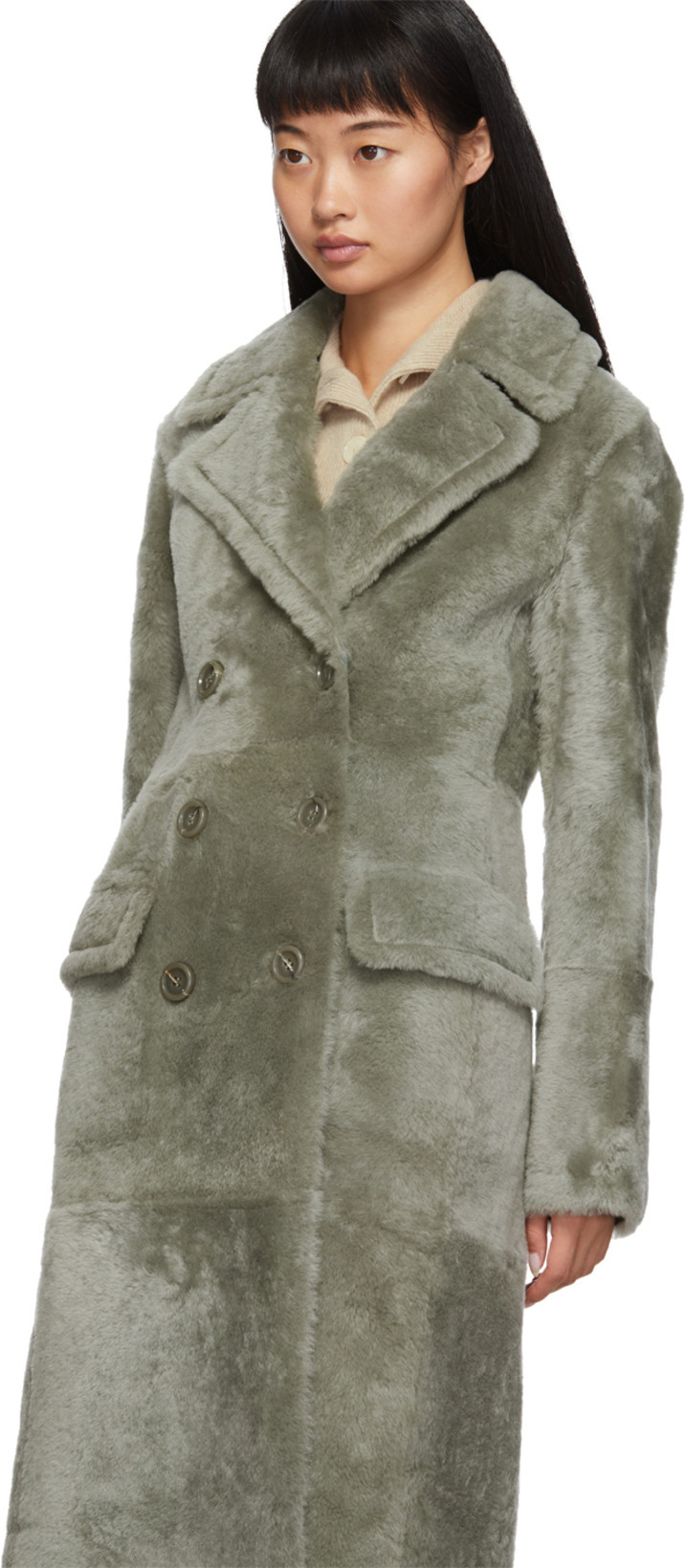 Someone needs this coat. That's all I'm saying.

This coat looks so snuggly cozy! Since going out in your bathrobe is generally frowned upon, this is decidedly the next best thing.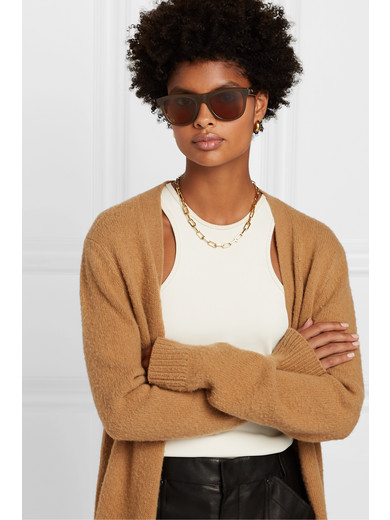 The D shaped sunglasses are the updated version of the classic aviator style. for 2020. This shape is universally flattering and has a clean simple silhouette.
If you're planning on giving cash or gift cards this monogrammed leather pouch would be the perfect thing to put it in (and its 25% off now).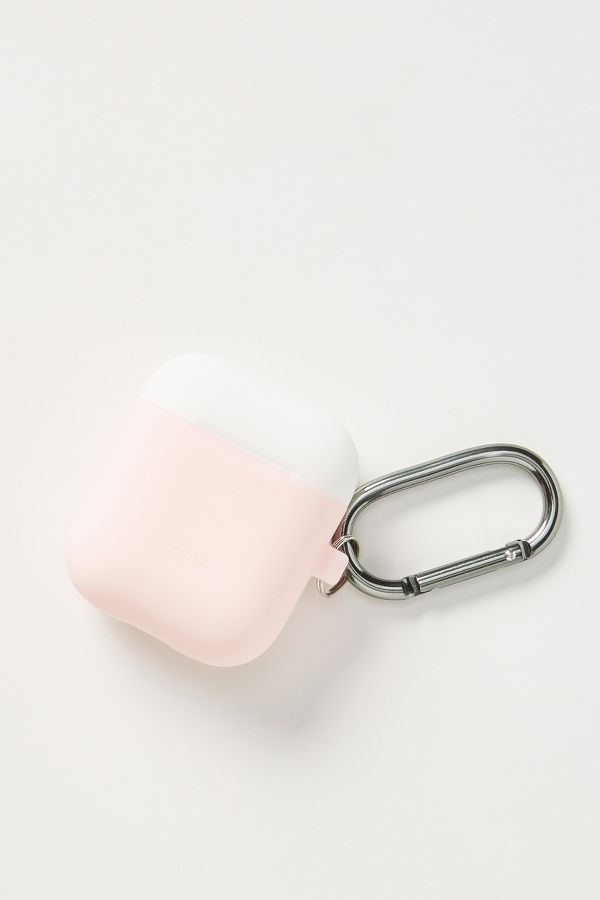 This case has two interchangeable tops and is made of silicone to protect your earbuds from dirt and scratches. The carabiner lets you attach it to backpack straps or your tote for easy access and storage. They come in different colors on Elago.com
For the foodie in your life. This countertop griddle will make perfect grilled cheese sandwiches for the kids and Saturday morning pancake breakfasts just got a lot more fun
For those who don't have a hearth at home or are to lazy to light one, this candle is for you. It's undertones of cedar and pine fill the room with the cozy scent of a roaring fire.
Use Dripkit's single serving pour-over coffee wherever you are. Totally portable and totally consistent in taste. You can buy the ceramic mug made in Hasami, Japan using a 400 year old Japanese ceramic technique at dripkit.com
If you buy something from my links, I may earn an affiliate commission