I've only been to the Hawaiian islands once. Years ago we visited the Big Island, which is well, big. But definitely not a lush tropical island experience since a large portion of the island is black volcanic rock. Word of warning, listen to the locals when they tell you not to walk on the ocean floor because the volcanic rock is so sharp you won't even know you've sliced your foot open with a 2 inch gash! I would never do something like that, but I've heard it can happen.
So, this time we're headed to Maui, named the world's best island, with more miles of accessible beach than any other Hawaiian island, and the sand is white, red or black! I can't wait to spend long days on the beach swimming, surfing, stand up paddle boarding and sipping/gulping margaritas. So, in the aloha spirit, I thought I'd share what I'm buying/bringing to Maui.
The beautiful bird print and the ruffle sold me on this bikini.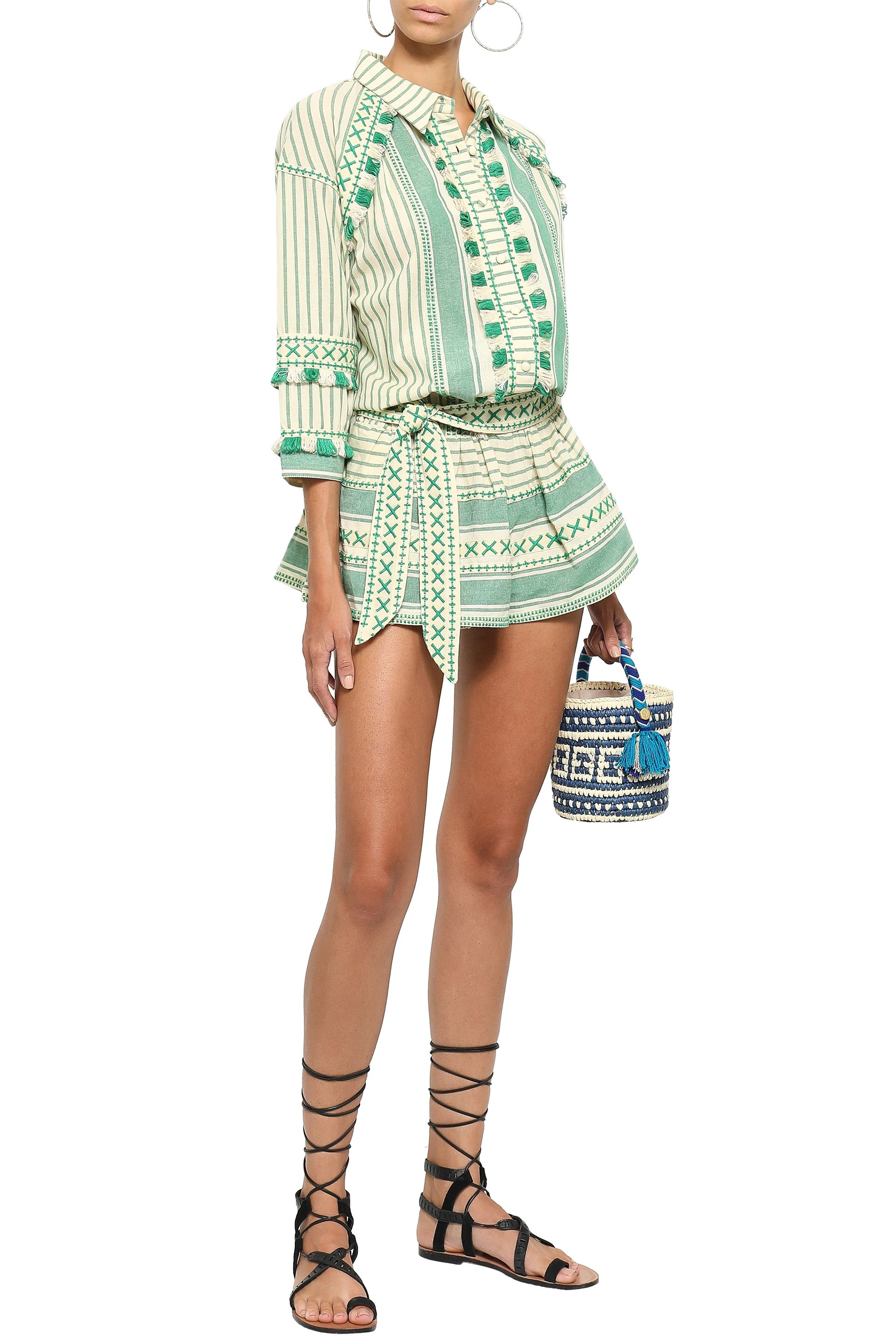 This playsuit is perfect as a coverup and can go from the beach to drinks at the bar.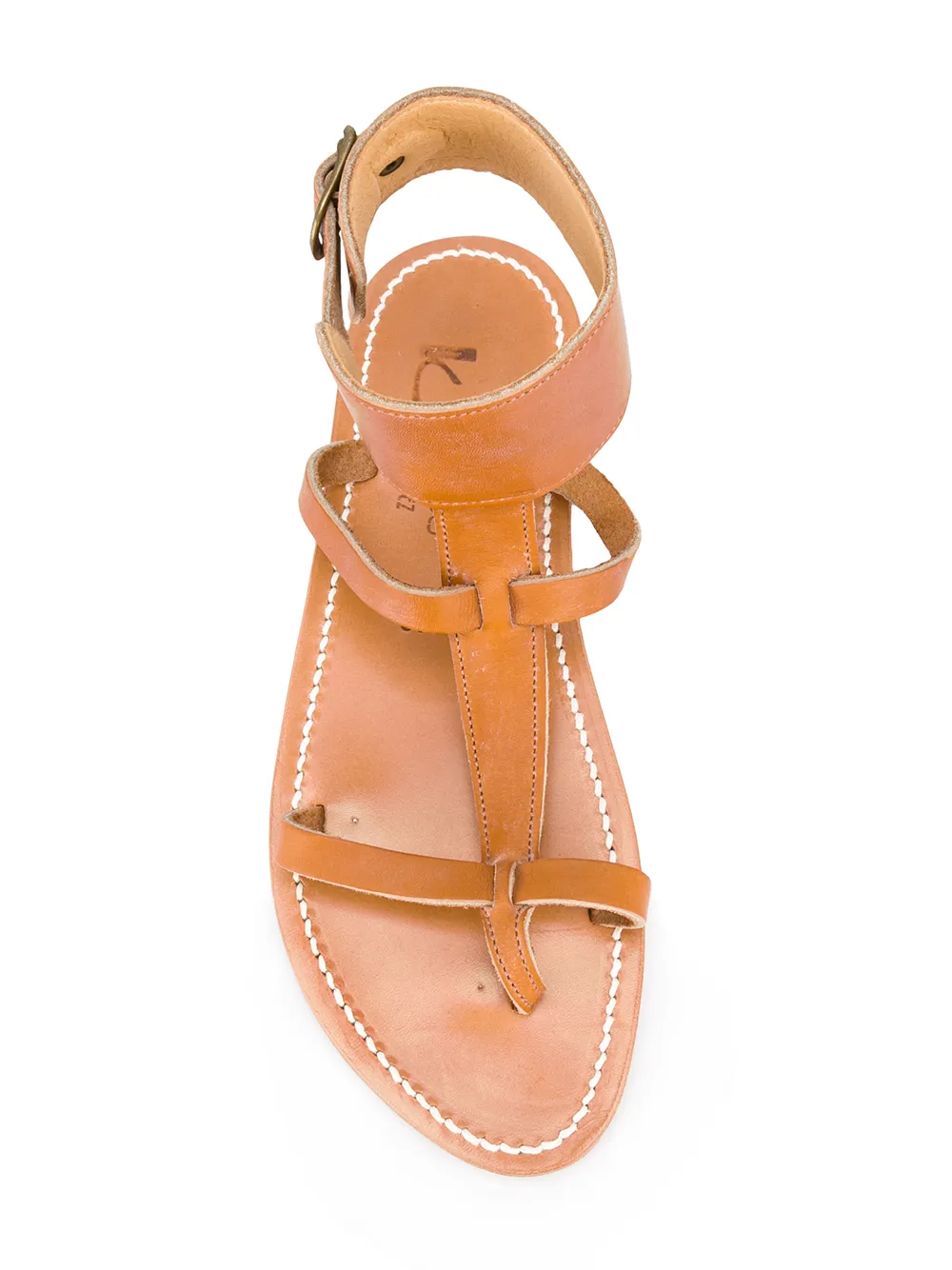 The ideal sandal to wear with this playsuit, shorts and floral dresses. I'm not kidding when I say it's the perfect sandal. I'm on my third pair! I wear them on heavy rotation as soon as the weather is warm enough and I ALWAYS pack them for warm weather trips
Perfect blouse to wear with denim cutoffs, cargo pants or white jeans and those sleeves!
When you travel, always pack a flirty date night dress that can do double duty as a daytime dress. A heeled strappy sandal for your date night and the wrap sandal above for sightseeing
These thin silver hoops aren't too "heavy" for the tropical vibe but add just the right amount of statement to any outfit–day or night–and they'll look great with a few layered gold chains (metal mixing is a thing, I promise. I wrote about it here) with the date night dress.
This tinted sunscreen is does double duty as a light foundation and it's water resistant!
This stick sunscreen is what many surfers use for its incredible protection and staying power. It stays on in the water like nothing else I've ever used.
Haven't played this yet but it's gotten great reviews and you don't need to talk! Perfect for the long plane flight or slow lazy mornings!