It is yet to be determined how our daily lives will be changed once this pandemic has passed and the economy opens back up. One thing is for sure, we will all be much more skilled at dressing up a pair of lounge pants! Take this slate grey pair above, paired with the matching tank, its ready for the bedroom. But add this top, and a pair of sandals or loafers and you have perfect outfit for the grocery run or lunch with friends.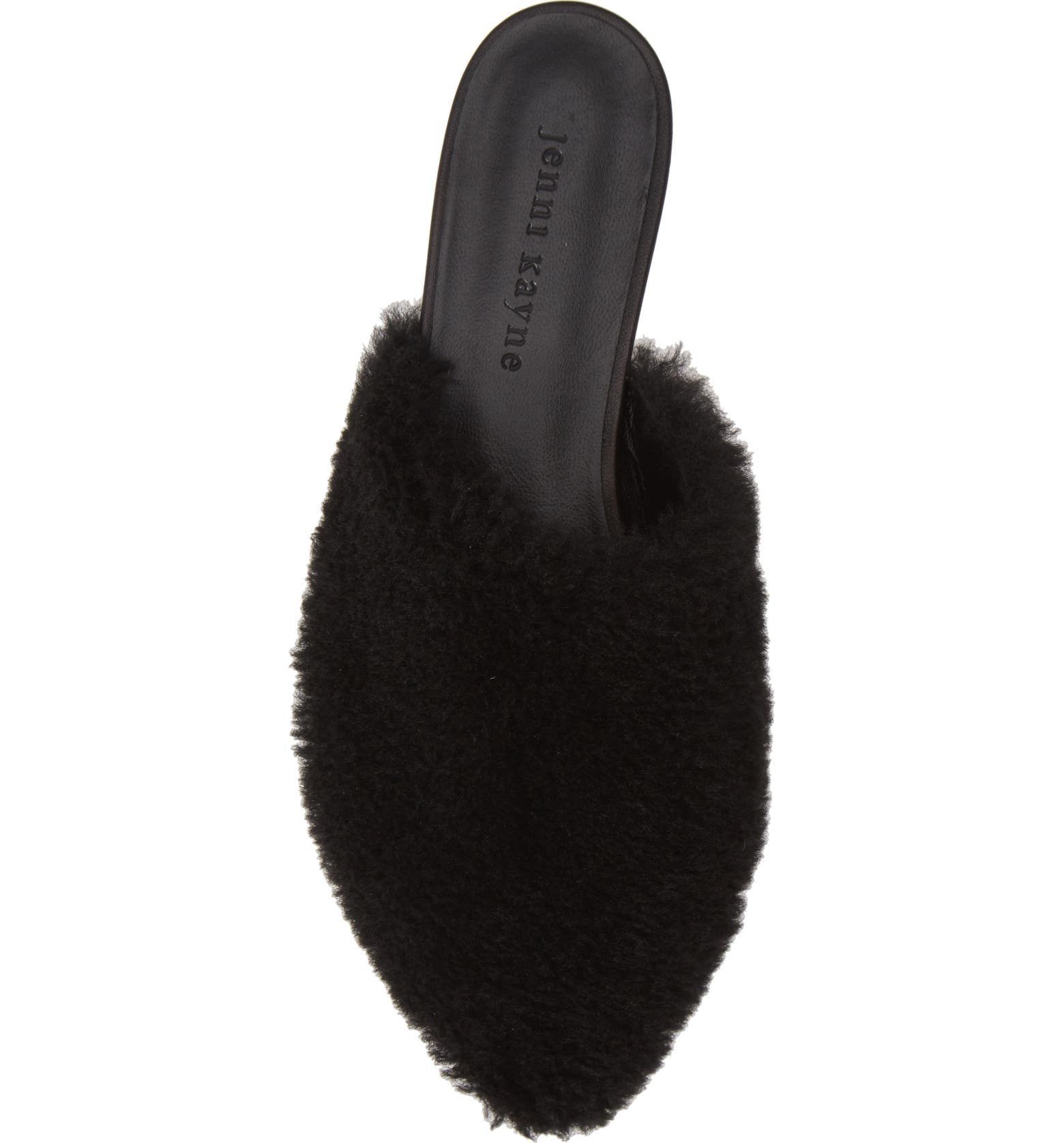 These slides feel like a comfy hosuseslipper, but they have a real sole and the tiniest heel, so just like that, they work as a legit slide to wear out with shorts, dresses or skirts.
One of the easiest ways to transform your comfy pants into a going out look is to add an oversized blazer. This one is so easy to throw on over a white tee, a chunky gold chain, the slate gray pants and a statement heel, and in the blink of an eye, you are ready for that date night.
Sheltering at home has been hard in many ways, but not on my morning routine. I have abandoned makeup on the whole and use only two products beyond the essential washing and vitamin C application. This super serum is one product that barely qualifies as an extra step. Because it's so moisturizing and has SPF 40, I've been able to skip two steps and come away with perfectly dewy skin that has just a hint of sun kissed color.
This is the second product I've been using to complete my shelter at home look. I have thick, unruly brows that need help practicing obedience. I feel like I've tried all the brow gels you see and hear about, and was always disappointed. This one does not disappoint. It deposits just the right amount of color and dries to a soft hold, not crunchy, and keeps the brows in shape. Because it's true that the brows really do frame the face!
If you purchase from a link on my website, I may receive an affiliate commission.