From now on I think we will speak in terms of pre COVID versus post COVID, and one of the post COVID things we have perfected is spending more time in our homes. Which I am not mad about! Pretty things for our kitchen or table are definitely in order to help make it feel like a party. And with Mother's Day right around the corner, here's your chance to shine as the supremo gift giver. In addition to pretty entertaining items, I've also included lots of other lovely things and a selection of inspiring coffee table books for the mom, sister, wife, or mother-in-law in your life.
These napkins would make any meal fun, I promise! And you can feel good about practicing sustainability by leaving those paper napkins in the package for your al fresco meal.
This dish would be perfect to fill with nuts or you could purchase a set serving ice cream drizzled with Kaluha and topped with a dollop of whipped cream. So easy, and so good all summer long.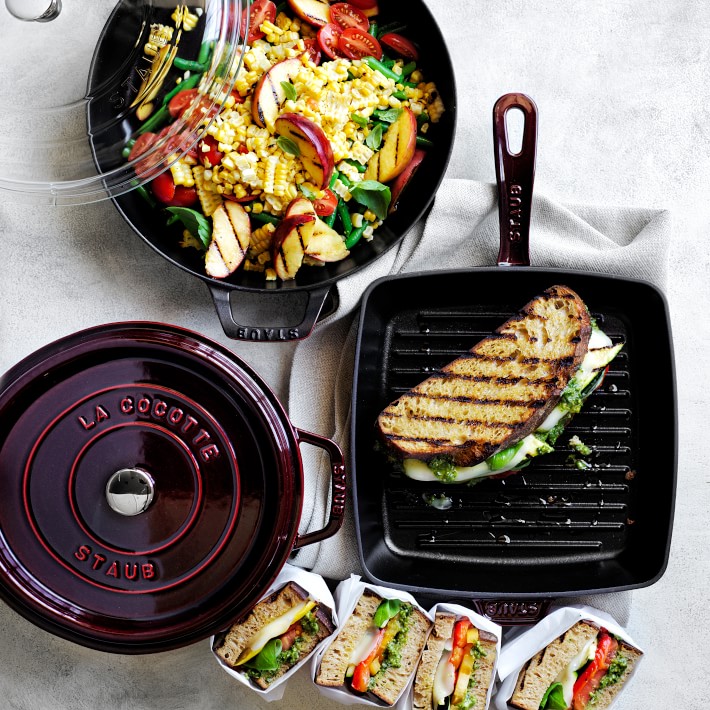 For when it't too hot to grill out, but you need that perfect char for your steak, burger or grilled cheese.
When cooking is not happening, this cheese board will elevate any block of cheese. Serve with potato chips and whiskey or chips and guac with salted margaritas and you've got a meal sure to please.
Jewelry
Because quarantine or not, she will always want a little shine. And jewelry tells a story shared between the giver and recipient. So, give her something special that will be your own version of "I'll stop the world and melt with you."
Carolina Bucci LUCKY CHARM BRACELET
The perfect gift to let her know she brings balance and luck into your life.
Hearts and diamonds. I don't need to say anything else.
Right now the beach is not an option for most of us. So until then, this bracelet is the next best thing. Want her to have a beach bingo arm party? Add this, this and this.
Have something you want to tell her? This is the perfect gift for that.
Perfect in its simplicity and elegance or she can layer it with other necklaces for a look wholly unique to her.
Lovely Accent Pieces
This color is so happy she won't care that she can only use it carry her things from the bedroom to the living room!
She would treasure this investment piece forever. The perfect red. Makes you happy just looking at it.
Now that she's used to wearing house slippers all day, every day, give her an upgrade that will work for the outside world as well.
This straw bag will elevate her beach coverup or add a chill vibe to her errand-running outfit.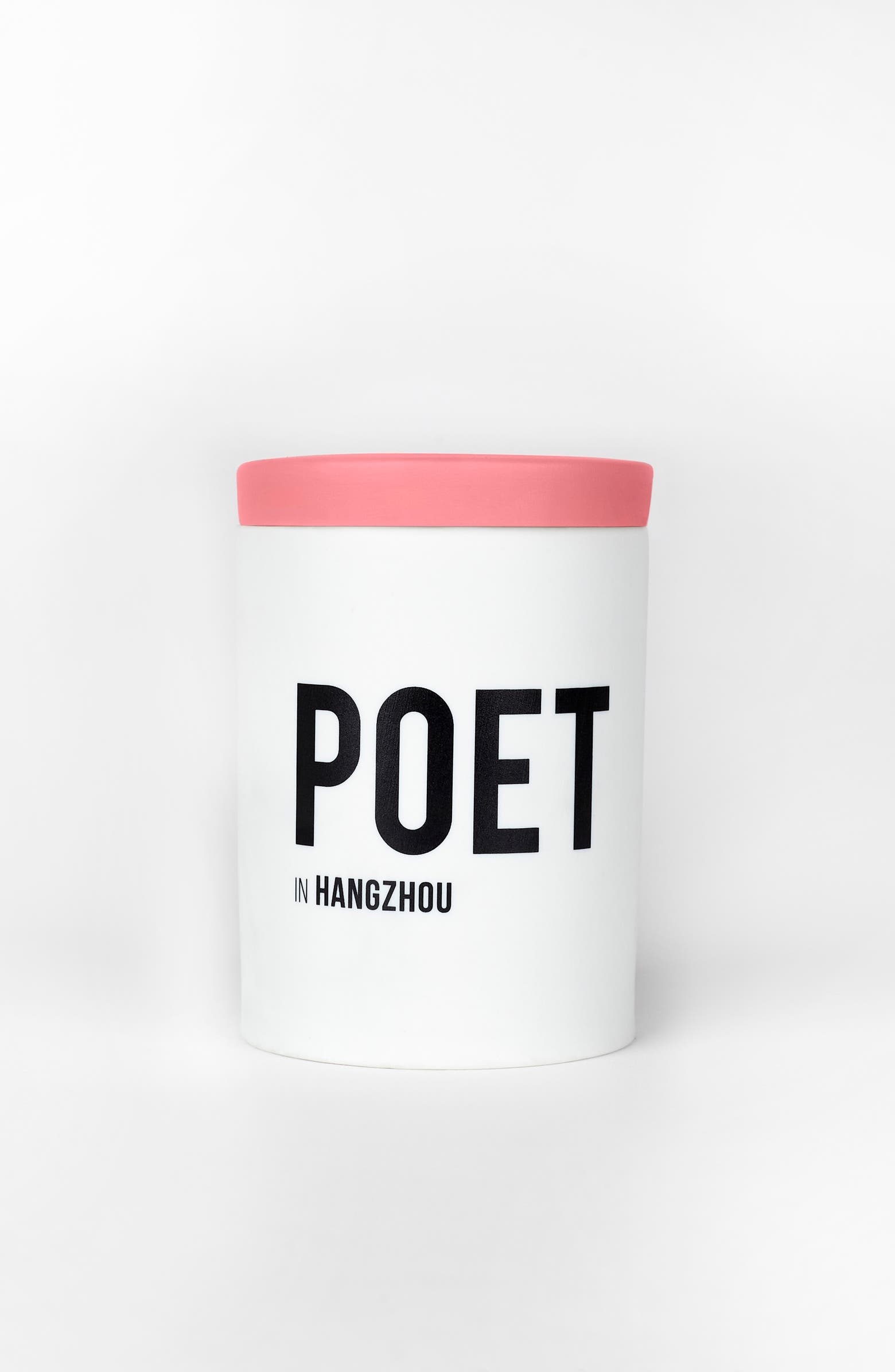 This floral candle reveals and celebrates Qiu Jin, China's first famous feminist. A valiant hero driven by her thirst for knowledge, Qiu Jin defied prevailing societal norms by leaving her home, unbinding her feet and pursuing an education abroad in Japan. Welcome the soothing and tranquil scent of delicate gardenia and bamboo with night-blooming tuberose into her favorite room in the house.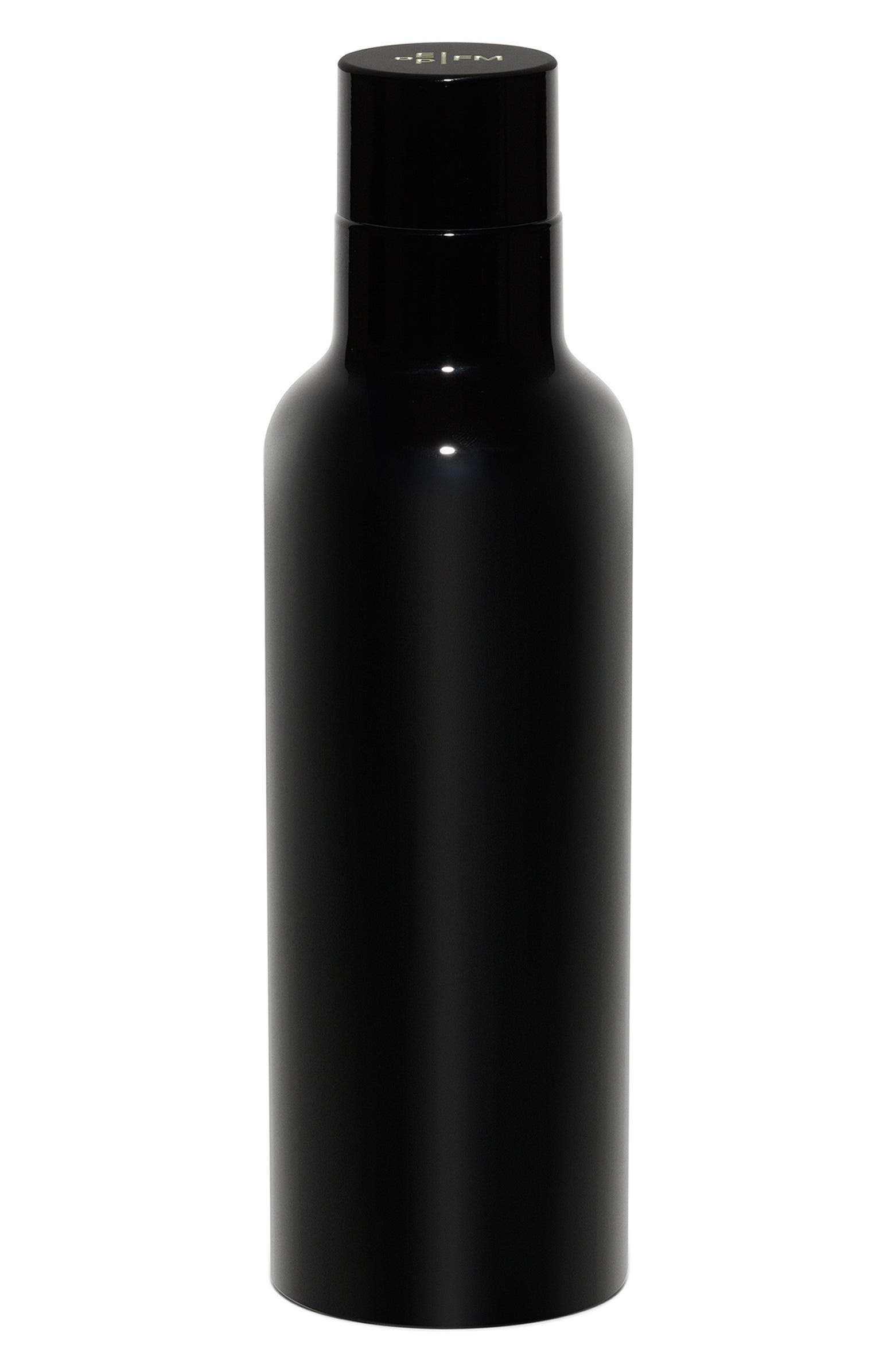 FREDERIC MALLE PORTRAIT OF A LADY FOAM BATH
She will love this delicately perfumed foaming bath that transforms into a mousse that lightly fragrances and smoothes her skin.
Coffee Table Books
Because creative inspiration is always a winner, give her the luxury of fresh imaginings and flights of fancy.
ARCHITECTURAL DIGEST: A CENTURY OF STYLE
HISTORY OF THE WORLD MAP BY MAP
NATIONAL PARKS AMERICA'S BEST IDEA
If you buy something through my links, I may earn an affiliate commission.